Terri Webb
Fifth - Sixth Grade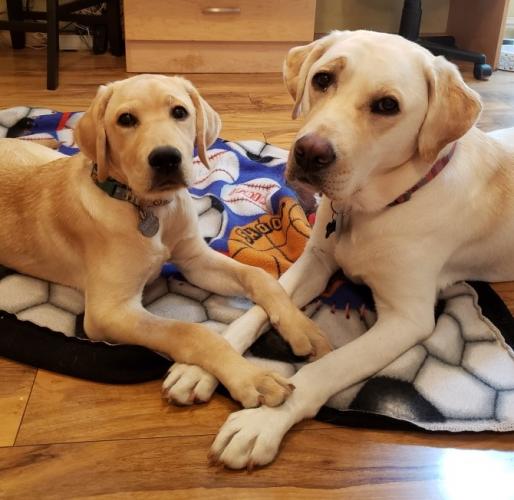 Education:
After completing my studies to earn a Bachelor of Arts degree in Liberal Studies at California State University, Sacramento, I continued my education through the CSUS Teacher Credential Program. By the end of the program, I received my Teaching Credential as well as a Supplementary Authorization in English and Social Science. Recently, I completed course work for a Master's Degree in Educational Technology through Concordia University, Irvine.
Hobbies & Interests:
I LOVE to travel! Internationally or domestically, for a day or a week, in a hotel or a tent- it doesn't matter! I spend a lot of time volunteering for Canine Companions for Independence as a puppy raiser. When I have time, I enjoy reading, playing tennis, and attending Sacramento Republic FC soccer games.
You can access Room 11's Classroom Webpage here. The webpage has important information and resources for students and parents.