Programs & Services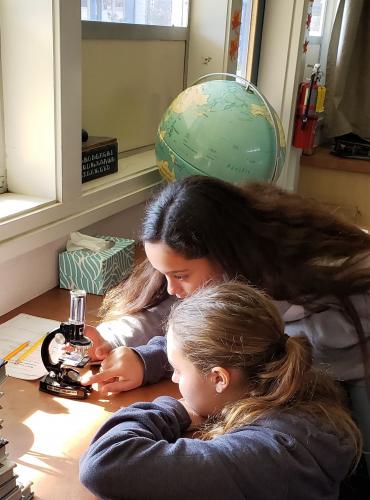 The general education program at O. W. Erlewine is based on the California Common Core Language Arts and Math Standards, the Next Generation Science Standards, and California's History-Social Science Standards.
Physical Education
Students in first through sixth grades have at least 45 minutes of P.E. with a Physical Education Teacher each week. In addition, classroom teachers provide an extra 45 minutes of P.E. each week for their students in order to meet the state requirement for physical education.
Interventions
At Erlewine, we try to make as many academic interventions available to our students as we can to assist our students who are not meeting grade level standards. We also try to make good use of some of the interventions available through technology. Please ask your child's teacher about what interventions might be available to assist in meeting your child's needs.
O.W. Erlewine's Before and After-School programs support and enrich our school's students, developing their talents and enhancing what they learn each day in school.
The 4th R Program is available on our campus for before and after school child care. For more information please call (916) 277-6104.